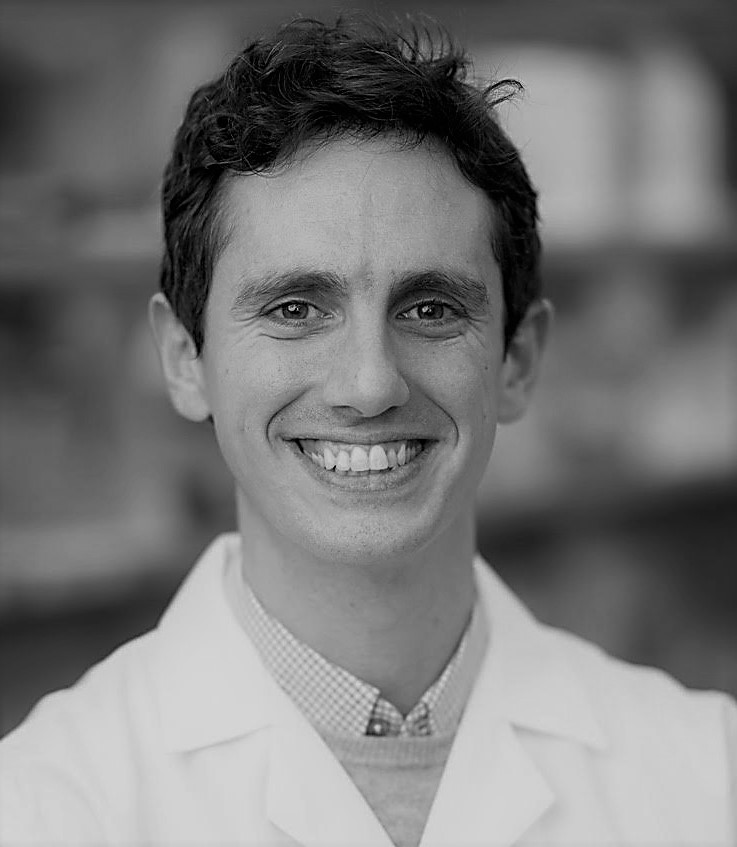 Alberto Nobili
Alberto is an entrepreneurial scientist with a Ph.D. in protein engineering with focus on immune-oncology and biocatalysts. He is co-founder of Dynamic Cell Therapies Inc. (approx. $8M raised, previously selected as VIP member of the Harvard Innovation Labs) and a member of Mass Medical Angels. Such experience allowed Alberto to build extensive experience in the creation, evaluation and transition of new scientific ideas into business. Alberto is author and inventor of 15+ peer-reviewed publications and patents and he speaks Italian, Spanish, and English fluently. He has good knowledge of the German language and good understanding of Catalan language. Alberto did his postdoctoral training at the Dana-Farber Cancer Institute (Harvard Medical School) in Boston, and he obtained his PhD at the University of Greifswald, Germany.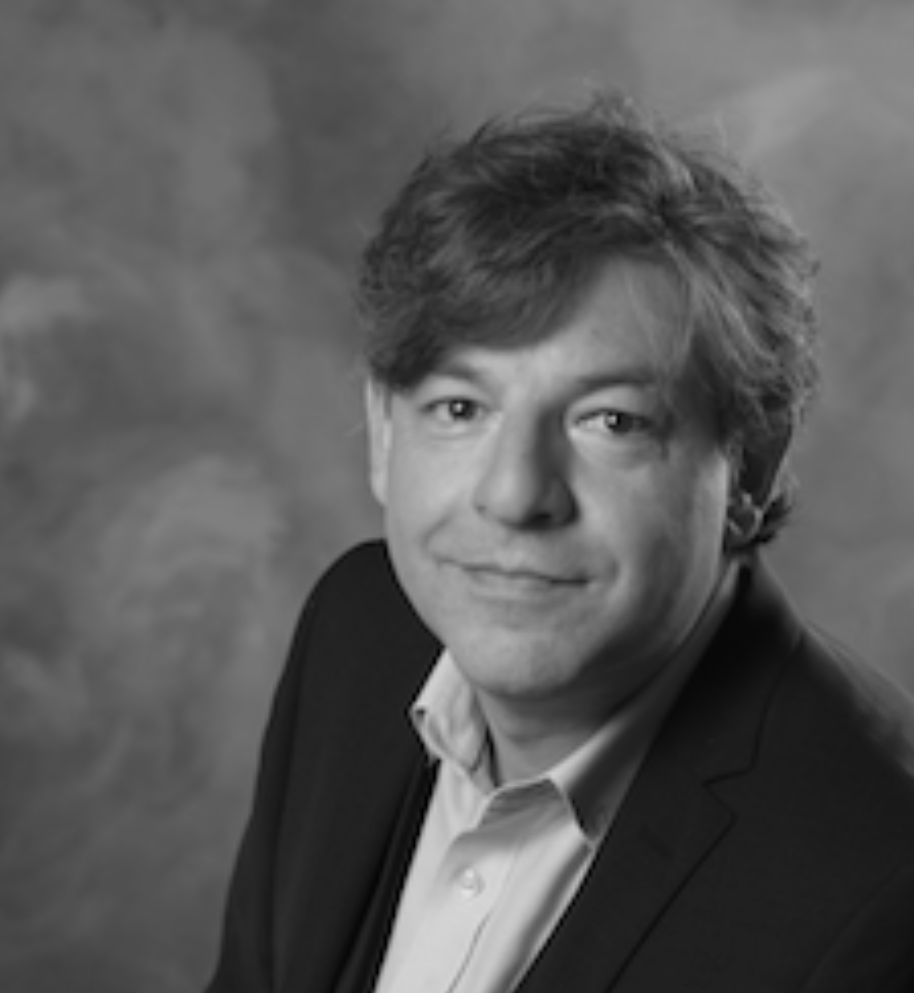 Andrea Ridi
Andrea is a serial high-tech entrepreneur, a certified business coach and a mentor for international startups, he is an entrepreneur with strong
managerial skills and a clear vision of the future of Artificial Intelligence and the value of data. He is also a strong believer in the "giving back"
philosophy, bringing Italian innovation and technological excellence to the USA. Andrea has an EMBA, a Master in Physics, and 4 years of
qualify research.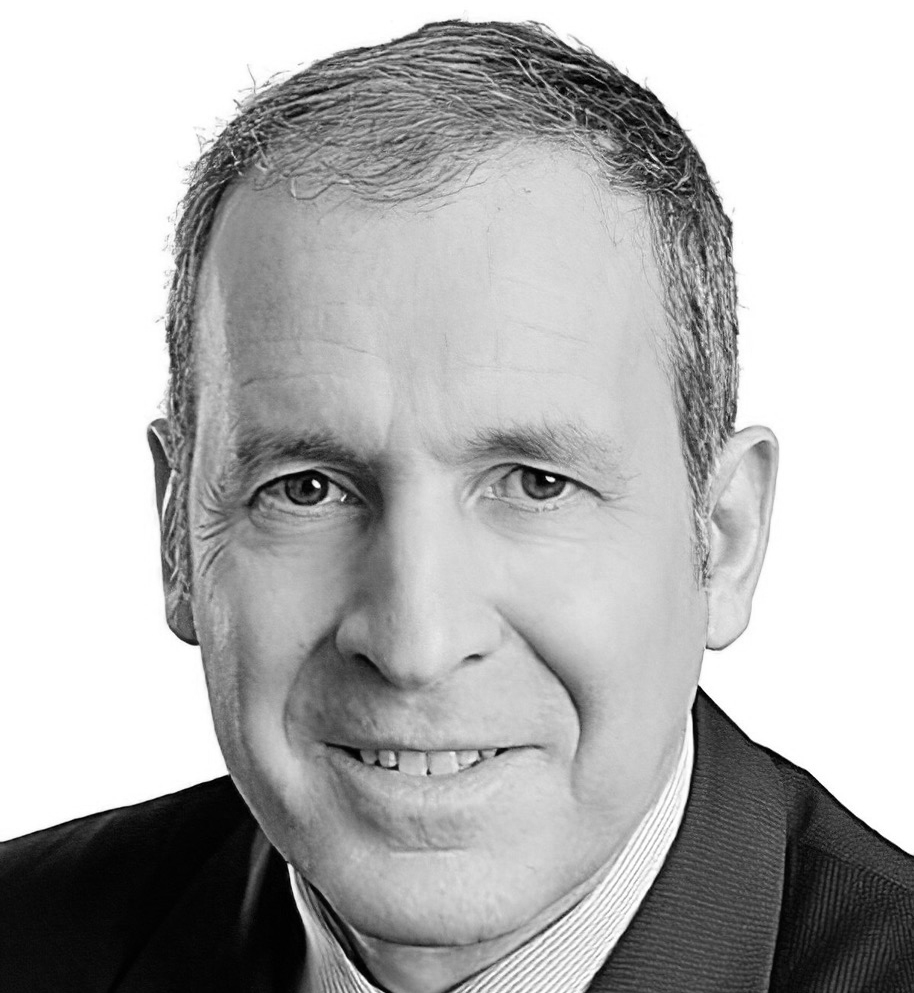 Arrigo Bodda
Arrigo holds a law degree from the University of Turin and a MBA from IMD and is a HR professional with 30 years of experience in several
countries and industries (FMCG, Industrial, Electronics, Software). His last assignments in the corporate world were as VP, HR at ENEL X USA and prior to it as SVP of HR/OD for GTECH (now IGT) Group. As an angel investor, he joined the Walnut Ventures Group, and he is keen in supporting funded companies with mentorship and professional advice. Recently, he has been an early investor and contributing partner in a plant-based protein venture in East Europe.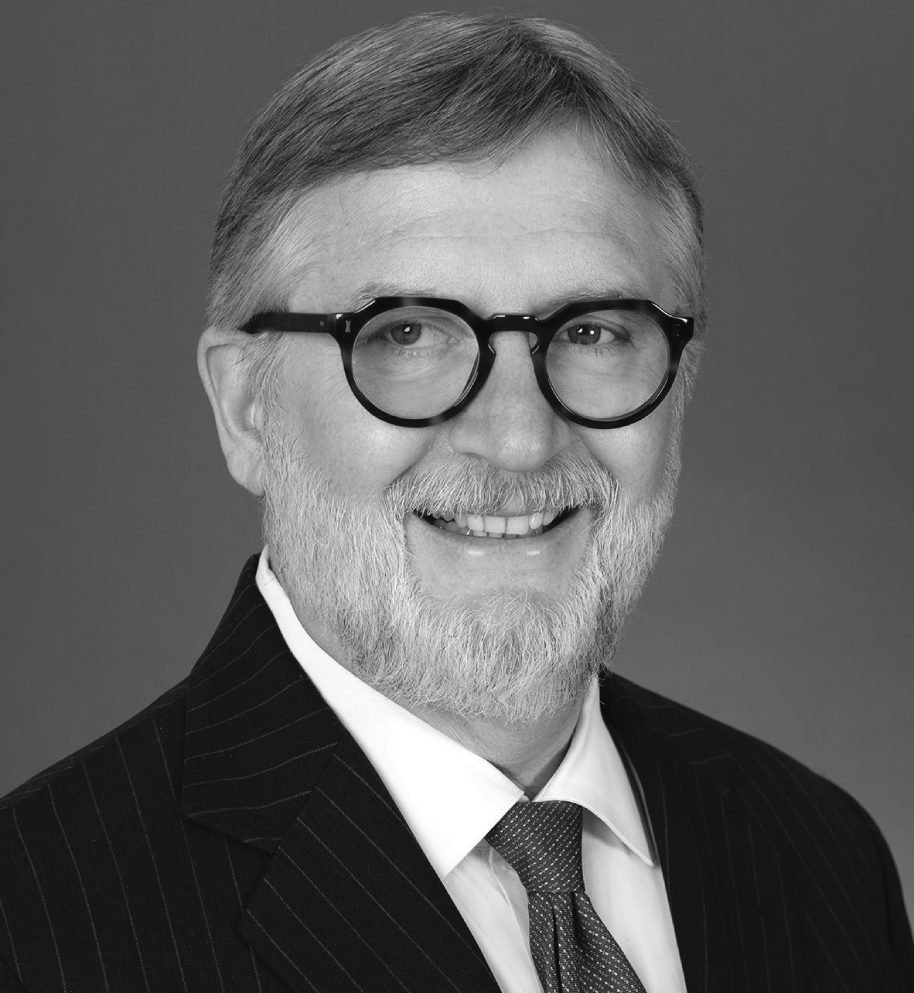 Ettore Santucci
Ettore, a partner of GOODWIN, focuses on equity and debt capital markets, cross-border transactions, mergers and acquisitions, corporate
governance and executive compensation. He advises US clients in outbound investments, international joint ventures and M&A, as well as Italian and European clients inbound to the US. With US and Italian law degrees, he is attuned to multi-jurisdictional issues in cross-border investments, strategic alliances and business combinations.
He regularly represents companies from emerging enterprises to S&P 500 companies, as well as underwriters and institutional investors, private placements, PIPEs and 144A/Reg S offerings, IPOs, investment grade bond offerings, and high yield and convertible debt issuances.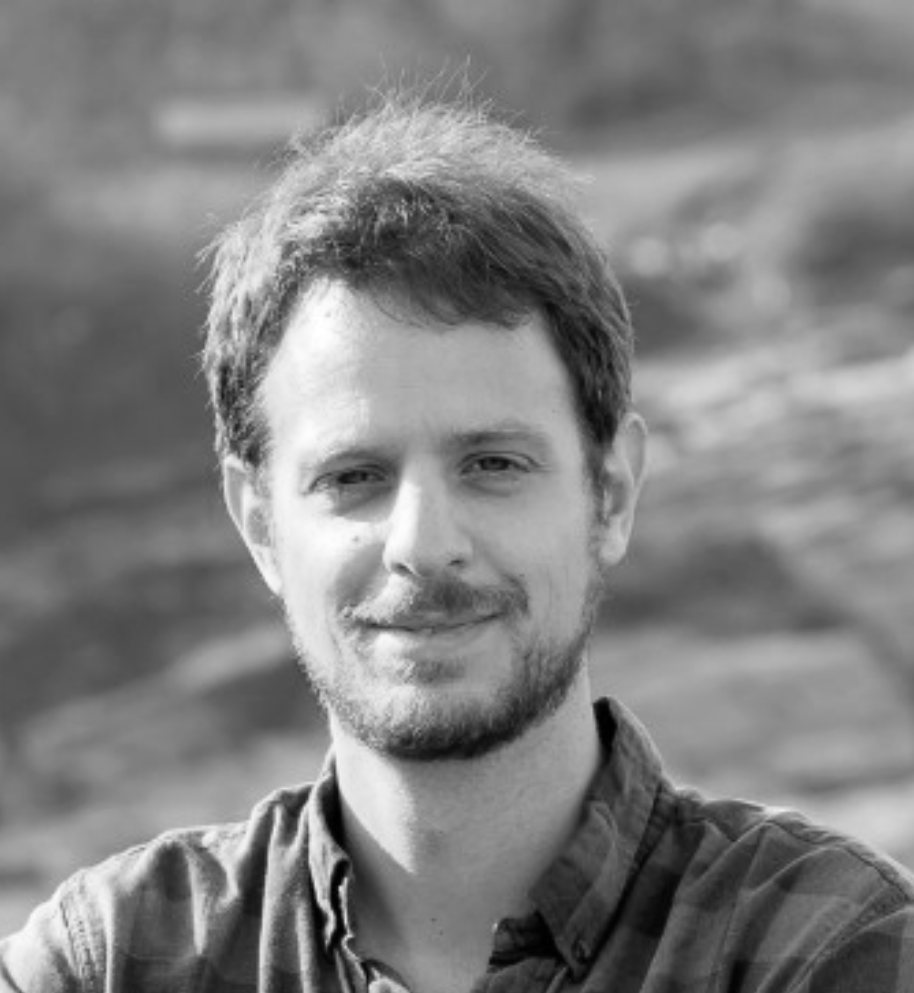 Giorgio Mariano
Giorgio is a marketing manager in the semiconductor industry, leading open innovation initiatives with top US engineering universities and product design consulting firms in Artificial Intelligence, Augmented Reality, and Internet of Things.
Giorgio is also active in the startup community as business architect, angel investor and mentor. He previously held positions in corporate finance and investment banking in Europe.
Giorgio holds a B.A in Economics and a M.S. in Finance from Bocconi University, an M.B.A. from IE Business School and a M.A.M. from Yale School of Management.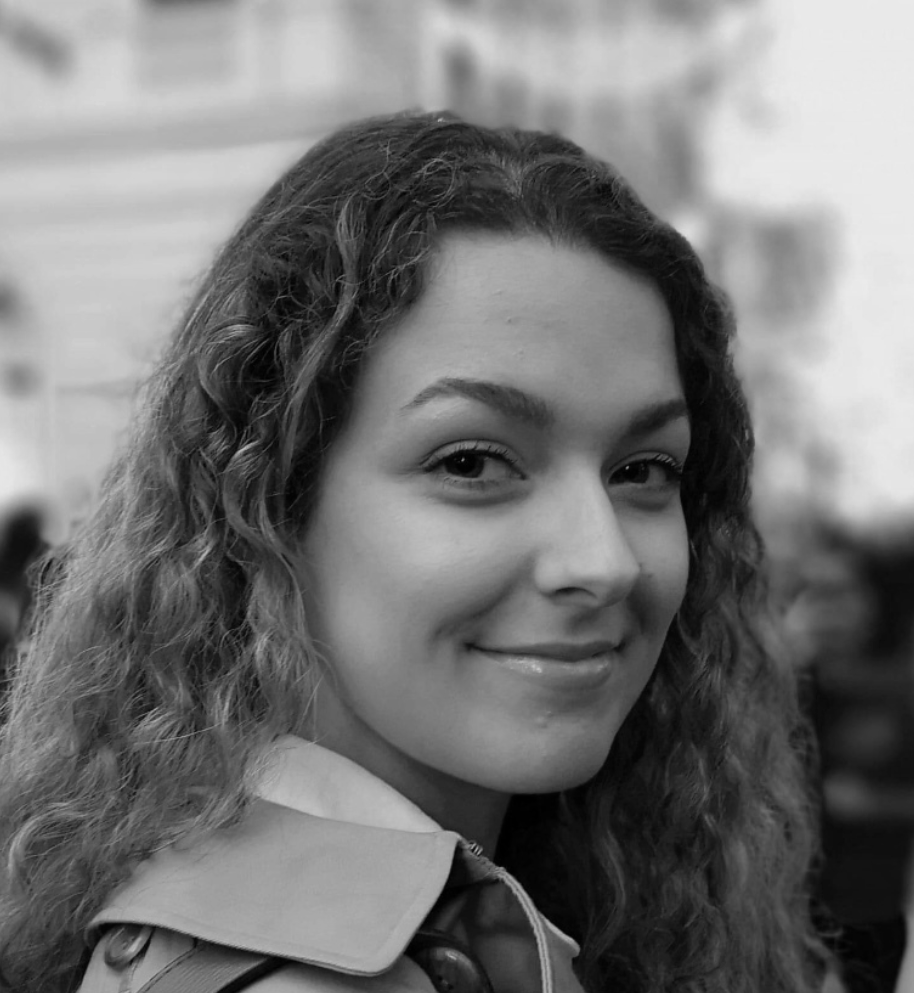 Laura Dolci
Laura is a recent marketing graduate with minors in biology and management. Through three different internships, Laura has gained 2 years of hands-on experience with HubSpot, building content, writing copy, creating strategic content calendars, and doing marketing research. As a native Italian who has lived almost half of her life in the US, she looks forward to applying her knowledge and experience to 42N and help with the mission bridging Italian and American excellence.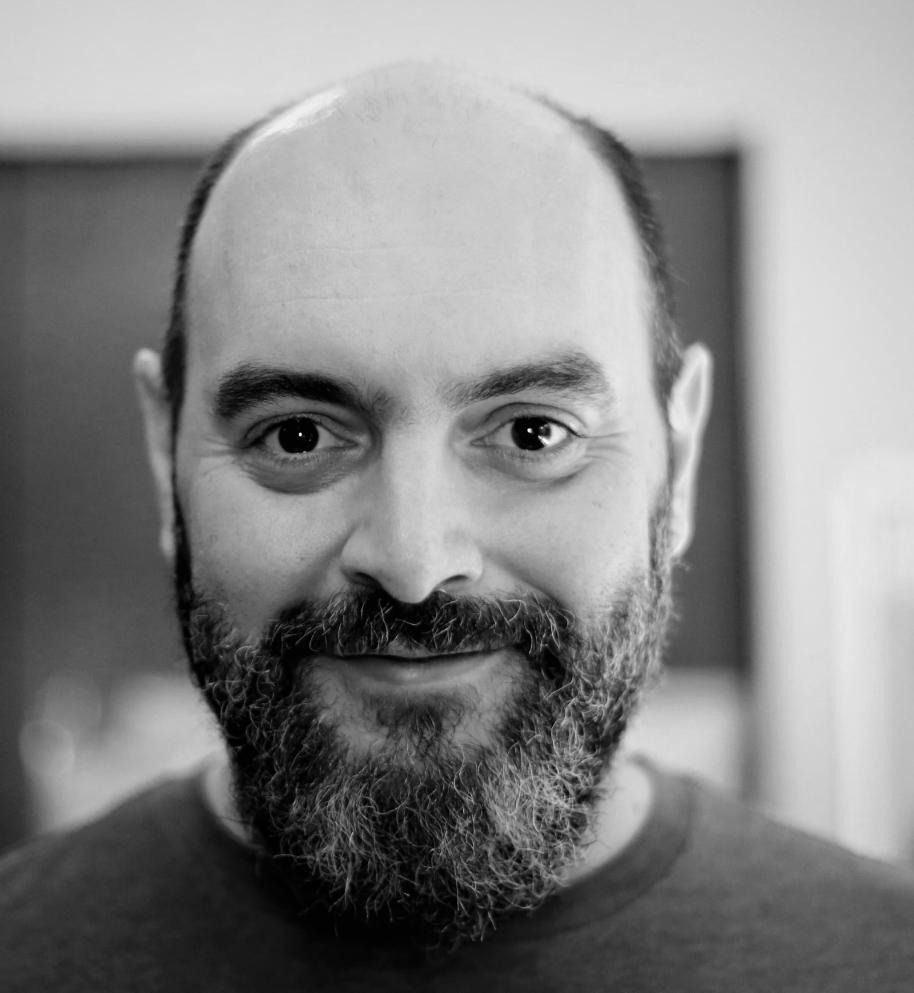 Marcello Majonchi
Marcello has over 20 years of experience in the deep tech industry. He held leadership positions in large corporations (Microsoft, Facebook) and
fast growing startups (Solair), where he had the opportunity to design and build breakthrough products and services, pioneering several new
technology segments such as IoT, Multiparty/Confidential Computing and Ad Tech. He is very active in the innovation ecosystem as an investor
and advisor for high-potential startups in Europe and the US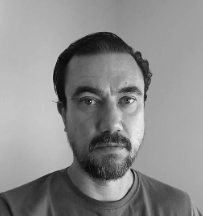 Mariano Troccoli
Mariano is an expert in semiconductor photonics and its applications. He has held academic, entrepreneurial, and investor roles at different times during his career. He currently advises large and small companies on product and business development and sits on the advisory board of companies and investment funds focusing on deep tech. He co-founded and managed two companies that commercialize the technologies he developed and he is an LP and angel investor in deep tech ventures. He holds a PhD in quantum electronics from the University of Bari, Italy, and is a Harvard University and Bell Labs alumnus. He published over 100 articles and patents in photonics, is a Fellow of OPTICA, and a Senior Member of IEEE and SPIE. He currently lives in Pasadena, CA, with his wife and daughter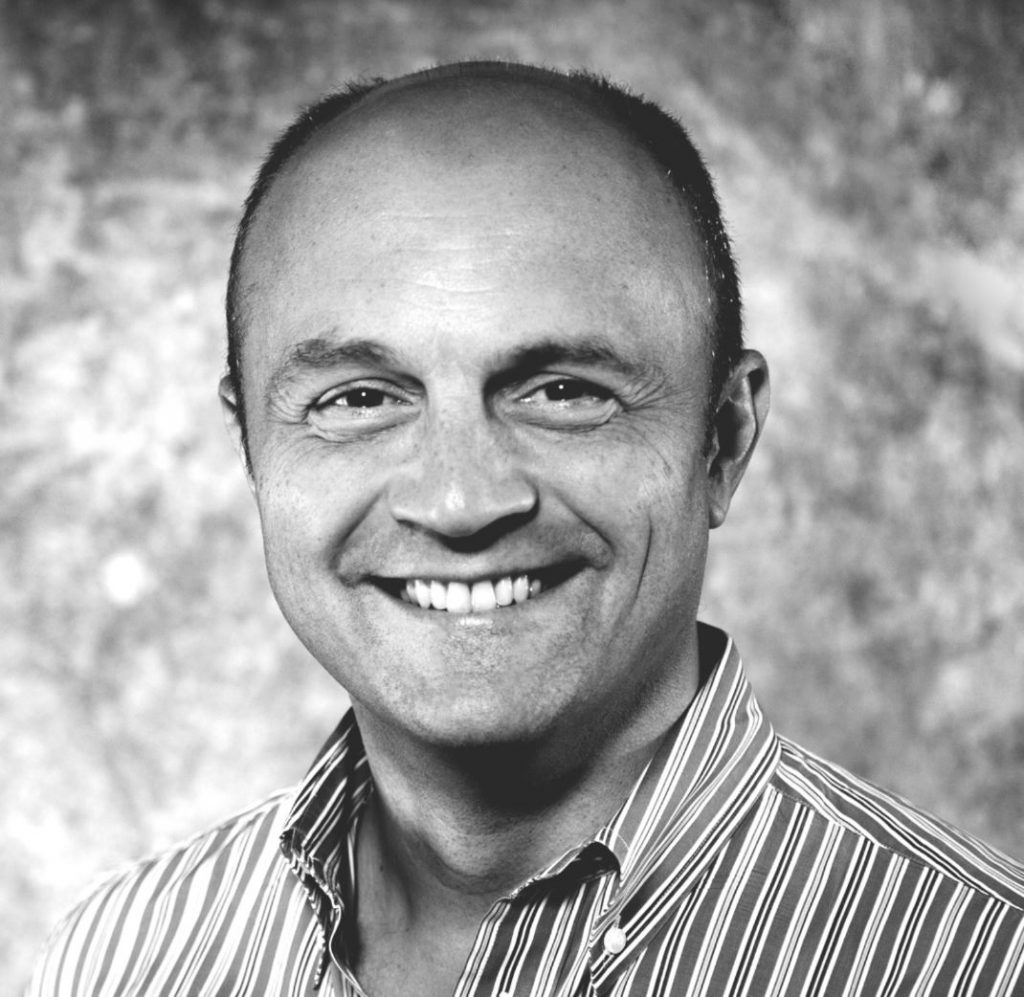 Massimiliano (Max) Menozzi
Max has 28 years of experience as P&L General Manager at Procter & Gamble and marketing leader across multiple FMCG categories (Beauty, Grooming, Home). He has led mature businesses of significant scale, established new business ventures and enabled digital transformation in Europe, North America and Asia-Pacific. In his current capacity of Senior Advisor, Max has two big passions: developing new ideas and businesses and explode them to success and engage with diverse teams to maximise effectiveness and enable a culture of inclusion across all dimensions. Max graduated in Economics at the Scuola S. Anna in Pisa and in Economics and Marketing at the University of Pisa. He holds Executive Education degrees in Disruptive Innovation at the Harvard Business School and in Digital Transformation at the Haas School of Business of UC Berkeley.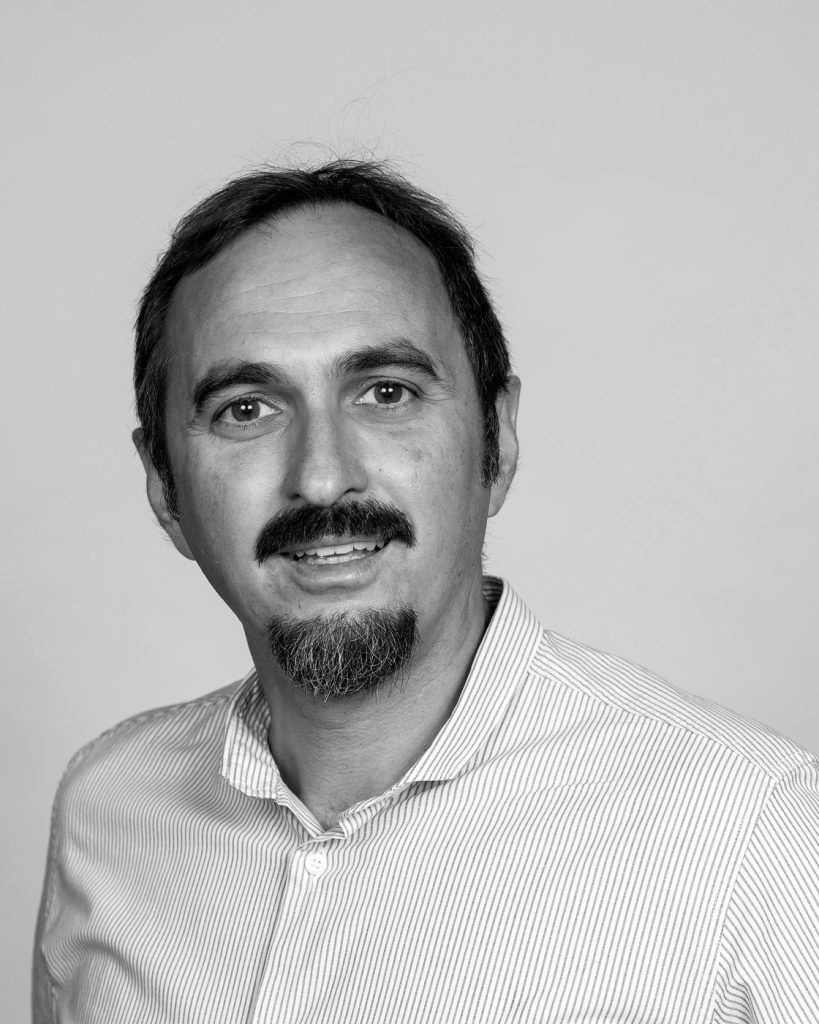 Paolo Ciuccarelli
Paolo joined Northeastern University in 2019 as Professor of Design and Founding Director of the Center for Design, after 20+ years at Politecnico di Milano where he founded the DensityDesign Research Lab. His research focuses on the development of data interfaces and experiences for both experts and non-experts stakeholders: from supporting decision making processes in complex environments to public engagement with data and information. He's a senior affiliate at metaLAB Harvard and partner at The Visual Agency.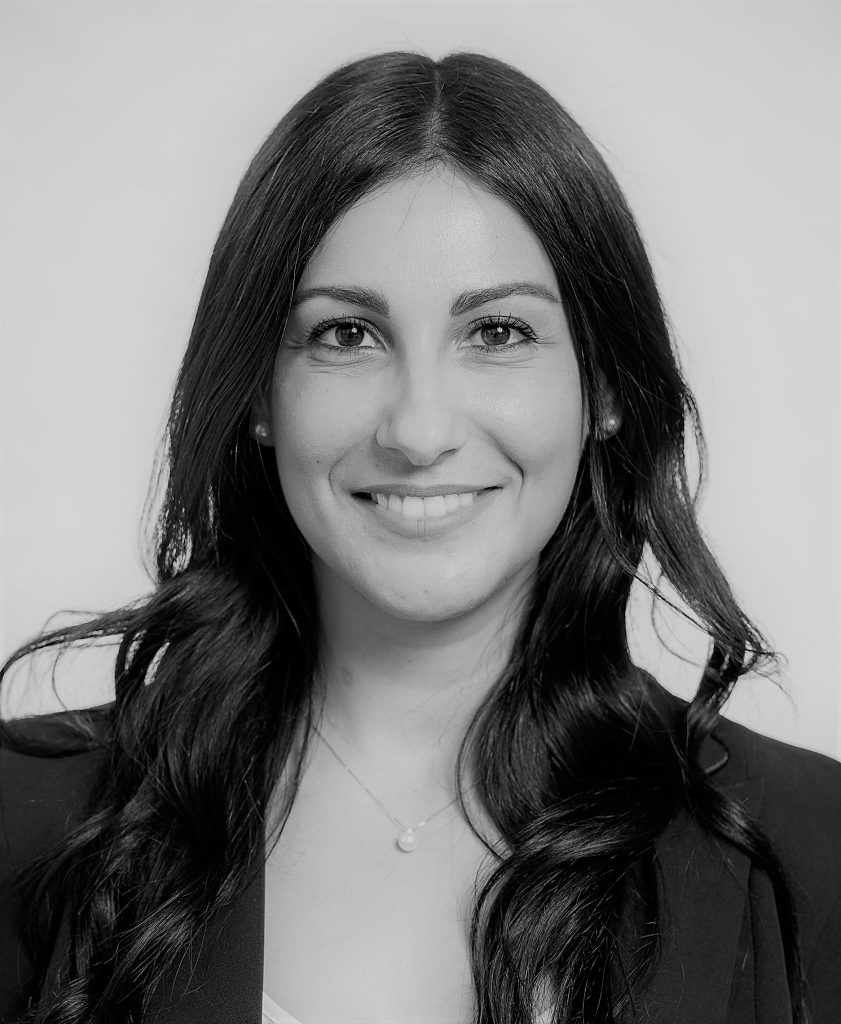 Rita Ricotta
Rita works in the mobility industry as a Senior Program Manager. She has been working in this field for 10 years in Italy, Sweden, and the USA, gaining a solid background in engine calibration, homologation, and safety. After founding a company, she continues to be a mentor and advisor. Rita holds an Executive MBA from SDA Bocconi and a Master's in Vehicle Engineering from Universitá di Modena e Reggio Emilia.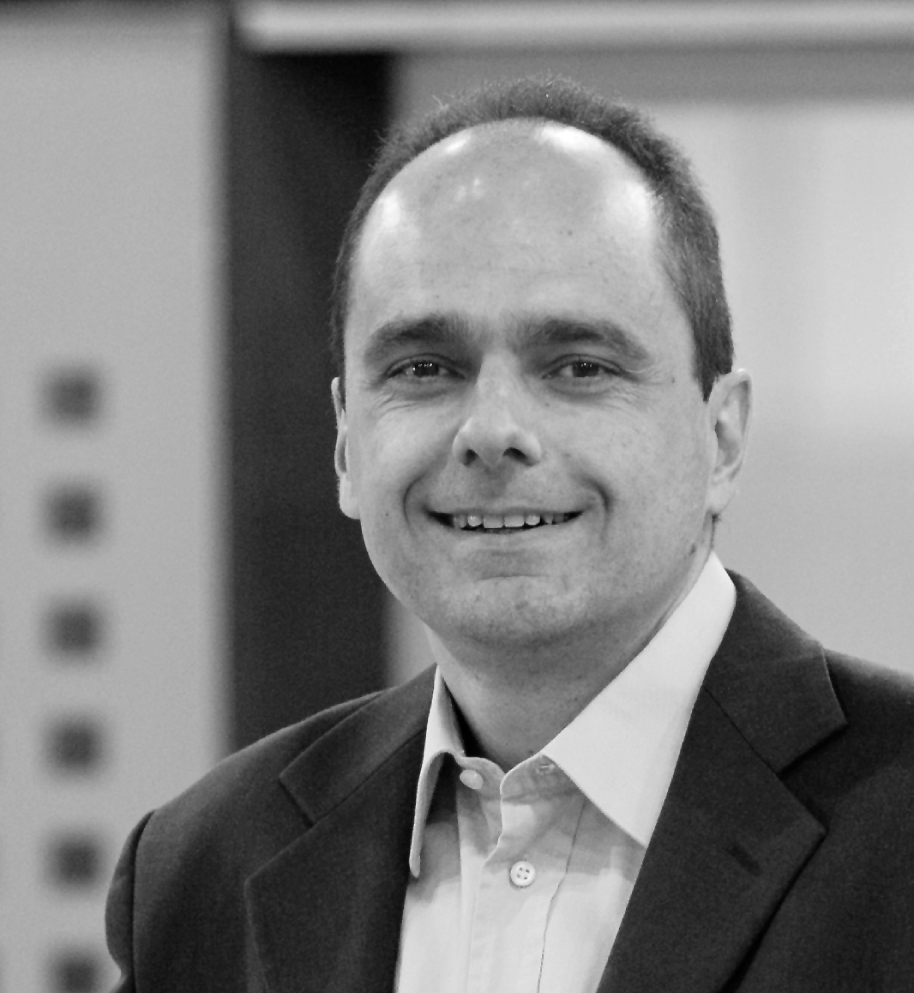 Roberto Dolci
Rob is an innovative senior executive and entrepreneur with 25+ years of growing responsibilities improving business results with digital
technologies in industrial settings. He held positions at Enel, System Group and Comau, Italian multinationals with strong presence in USA, as well as starting his own company in the field of warehouse automation, Aizoon, which he grew to $3M business.
Currently leading an international SW development team focused on battery solutions at Enel X, his focus is on cleantech. In his spare time he writes for Zafferano.News and teaches at PhD students at Politecnico di Torino.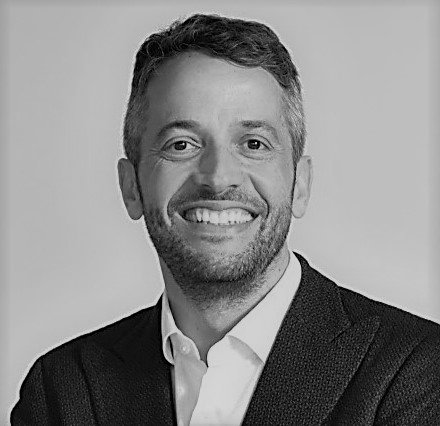 Rudy Gatta
Rudy is a senior executive with 20+ years of experience in the Italian cooperative ecosystem, with expertise in negotiation, lobbying, PR, business management and development. He is also a journalist specializing in social media communication and content creation.